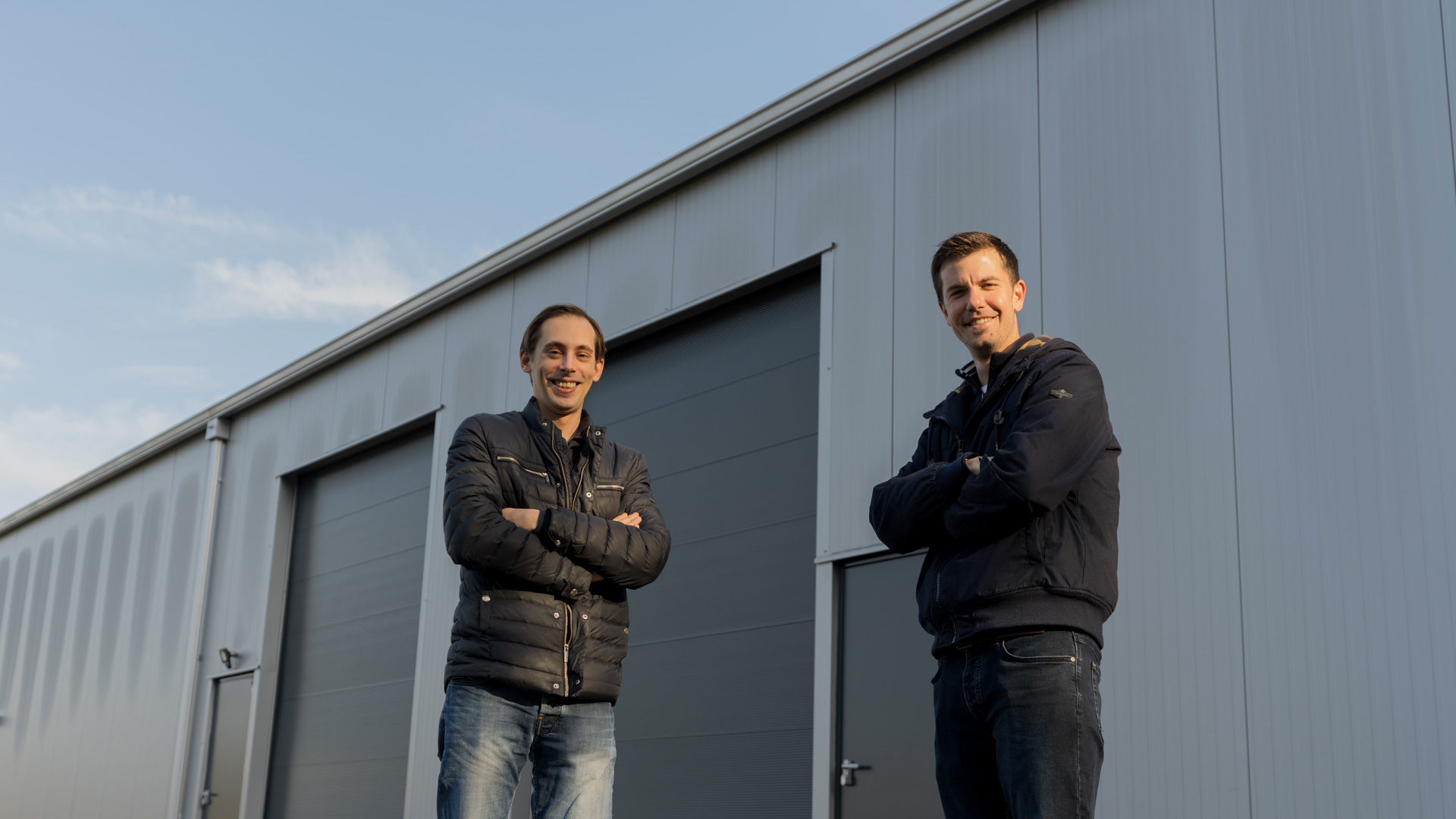 09 Avr

TOOPI Organics, winner of the i-Nov 2020 innovation competition
The RECYCLUR project, led by TOOPI Organics, is a winner in the i-Nov 2020 competition in the Industry and Ecoefficient Agriculture category.
The RECYCLUR research and development project proposed by TOOPI Organics has won a €400,000 grant. This grant will enable the development of a range of bacteria and urine-based products that are effective and economically viable for farmers.